New Orleans bachelorette party and bachelor party New Orleans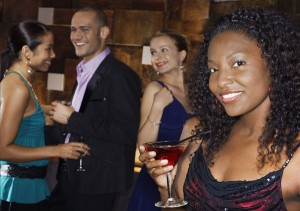 The night before you enter into the sacred bond of marriage is sure to be one of the most memorable of your life. At your bachelor New Orleans or New Orleans bachelorette party, nothing is more important than your fun and your safety. You can count on our professional drivers to transport you around town safely in one of our luxurious limousines.
Are you planning the ultimate New Orleans bachelorette party or bachelor party? Want to party with the soon-to-be and your closest girlfriends without having to worry who will be the "designated driver" for the evening? Then look no further! New Orleans VIP Transportation Limousines offers the best New Orleans bachelorette party limo packages and bachelor party packages. making your wild night safe, fun and memorable.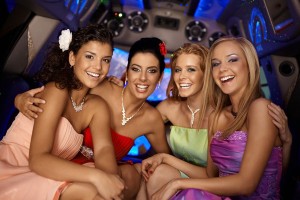 We offer one of the largest most diverse fleet of New Orleans Limos consisting of luxury limousines and exotic stretch limos. Our limos are fully equipped with  TV's, deluxe audio/video systems, mood lighting, and bar setups, we are sure you will find the perfect limo that will match your style. New Orleans VIP Transportation Limo Service can set you and your friends with up with the city's finest and most sought after limousines, making sure everyone arrives like royalty. There is absolutely no better way to transport your New Orleans bachelorette party or bachelor party safely around town. Forget hailing a cab or piling into a van. You can look forward to an awaiting chauffeur with the door open to your very own personal limousine for the night.Interested? Call us at (504)897-5466 (LIMO).
For fun thing to do on that special night, visit NewOrleansLocal.com